Below is a listing from the 12 inch singles catagory.
Welcome to my listing of 12 inch singles from my collection. To view a different section (for example the BBC Transcription discs if there are any for this), select the new section in the links above this message.
To view details of a particular release, simply click on the picture or the text which follows underneath in the display below. By viewing a release page, you will find a lot more information about that particular release which includes basic details of it like the artist and year of release, any track details for the release (if applicable), lists of other similar releases as well as any other pictures I have taken. If there are linked videos, then you will be able to see the them in a form of a youtube embedded object into the webpage!
This section includes all the releases which I am actively collecting as they are treated as my 'favourite bands and artists'! That said, you might find I have most of the more common releases for many. If you do have something, feel free to contact me if you have items from these bands / artists by contacting me using the
Contact me
page?
12 inch singles (2012-2012)
ABBA (Swedish pronunciation: [aba]) are a Swedish pop group formed in Stockholm in 1972 by Agnetha Faltskog, Bjorn Ulvaeus, Benny Andersson and Anni-Frid Lyngstad.
The group's name is an acronym of the first letters of their first names. They became one of the most commercially successful acts in the history of popular music, topping the charts worldwide from 1974 to 1982. ABBA won the Eurovision Song Contest 1974 at The Dome in Brighton, UK, giving Sweden its first triumph in the contest. They are the most successful group to have taken part in the competition. Estimates of ABBA's total record sales are around 140 million to 500 million records worldwide, making them one of the best-selling music artists of all time. ABBA are the first group from a non-English-speaking country to achieve consistent success in the charts of English-speaking countries, including the United Kingdom, Ireland, Canada, Australia, New Zealand, South Africa, and the United States. They have a joint record eight consecutive number-one albums in the UK. The group also enjoyed significant success in Latin America, and recorded a collection of their hit songs in Spanish. During the band's active years, it was composed of two couples, the one being Agnetha Faltskog and Bjorn Ulvaeus, the other Anni-Frid Lyngstad and Benny Andersson. With the increase of their popularity, their personal lives suffered which eventually resulted in the collapse of both marriages. The relationship changes were reflected in the group's music, with latter compositions featuring darker and more introspective lyrics.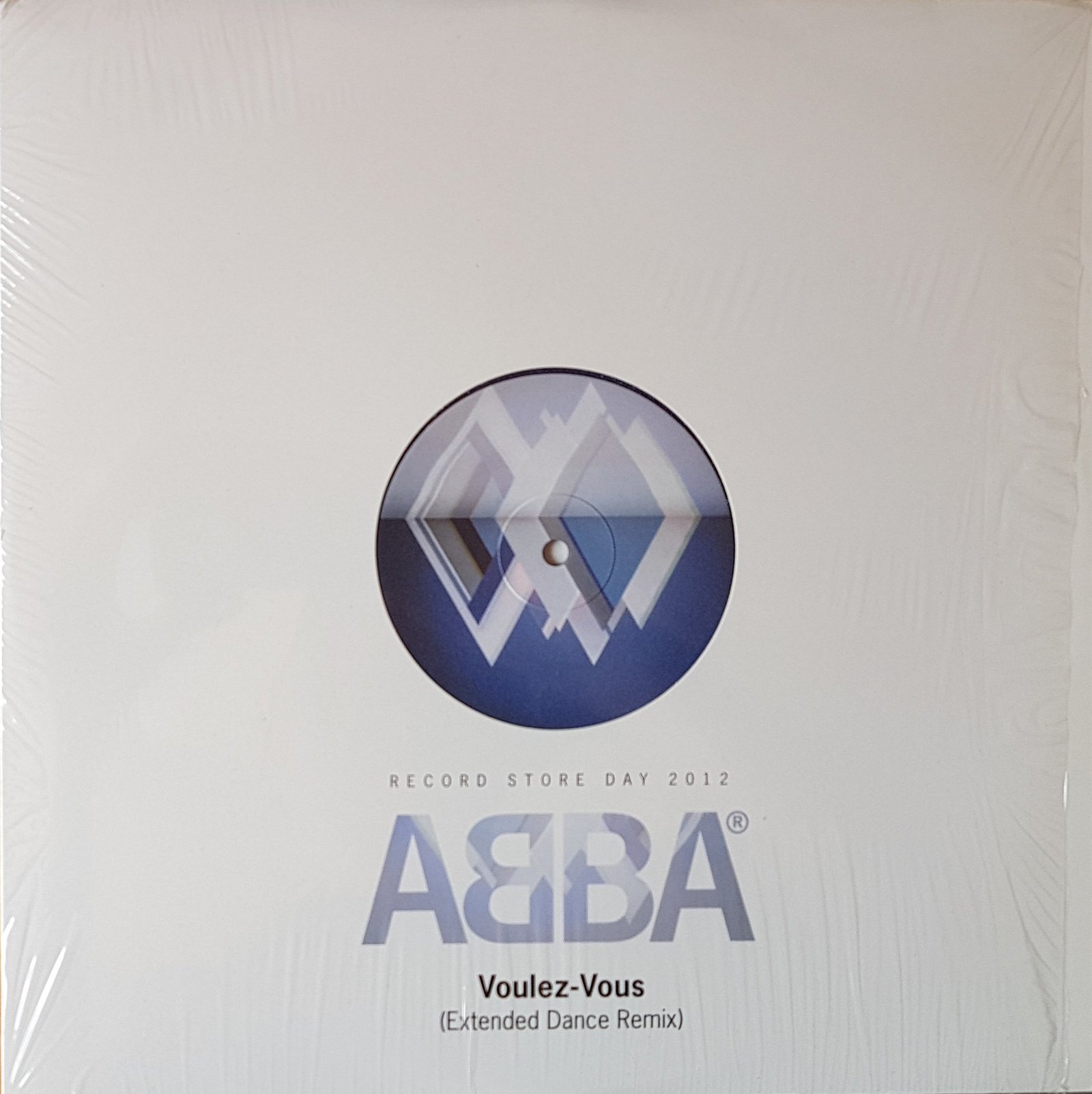 B. Andersson / B. Ulvaeus / ABBA
Voulez-vous (Extended dance remix) - Record Store Day 2012
00602527957302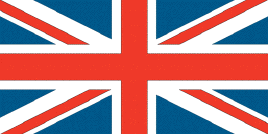 ***

**
Limited coloured vinyl