Over the years, the labels used by the manufacturers for BBC Records have changed for the BBC's Main catalogue. Note the other catalogues have also changed, but much less!
BBC Singles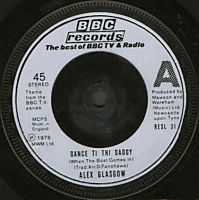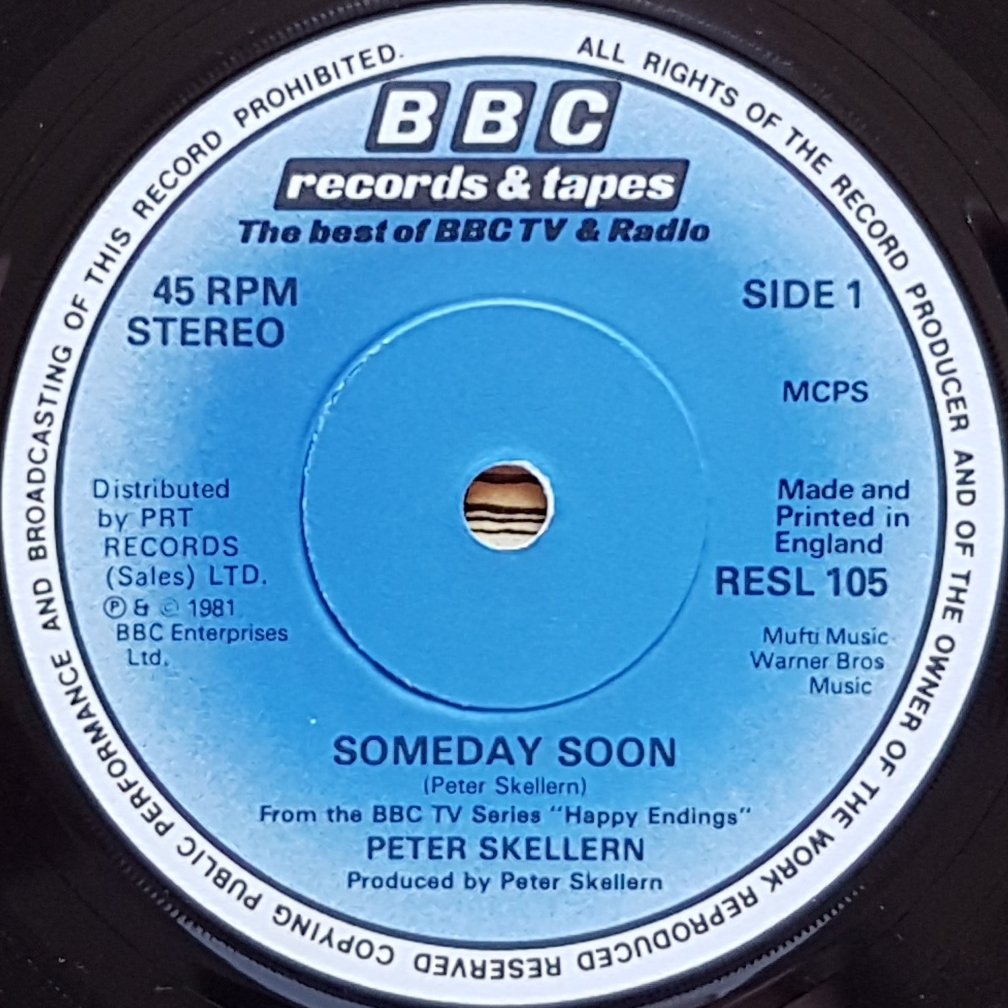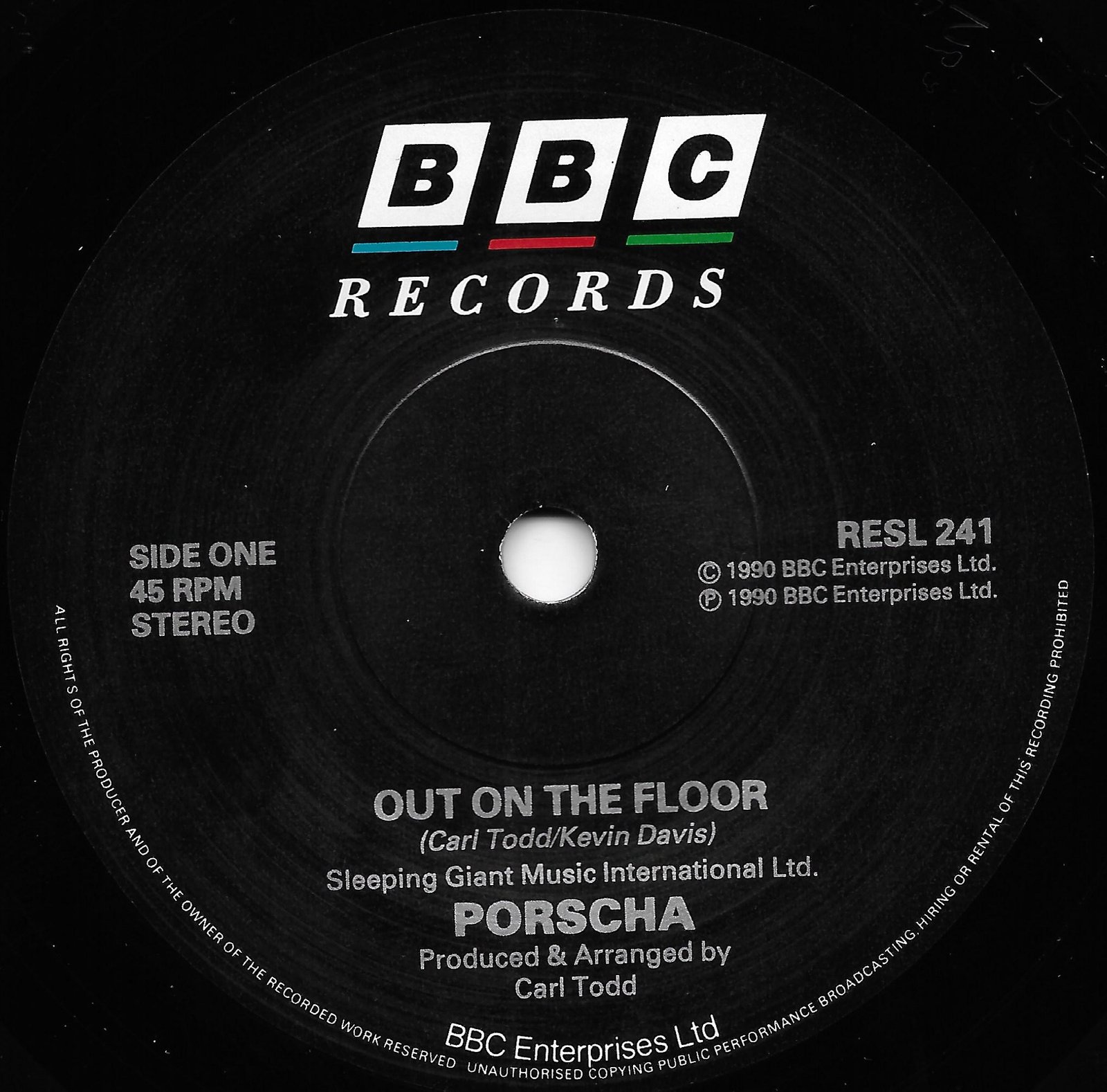 BBC 12 inches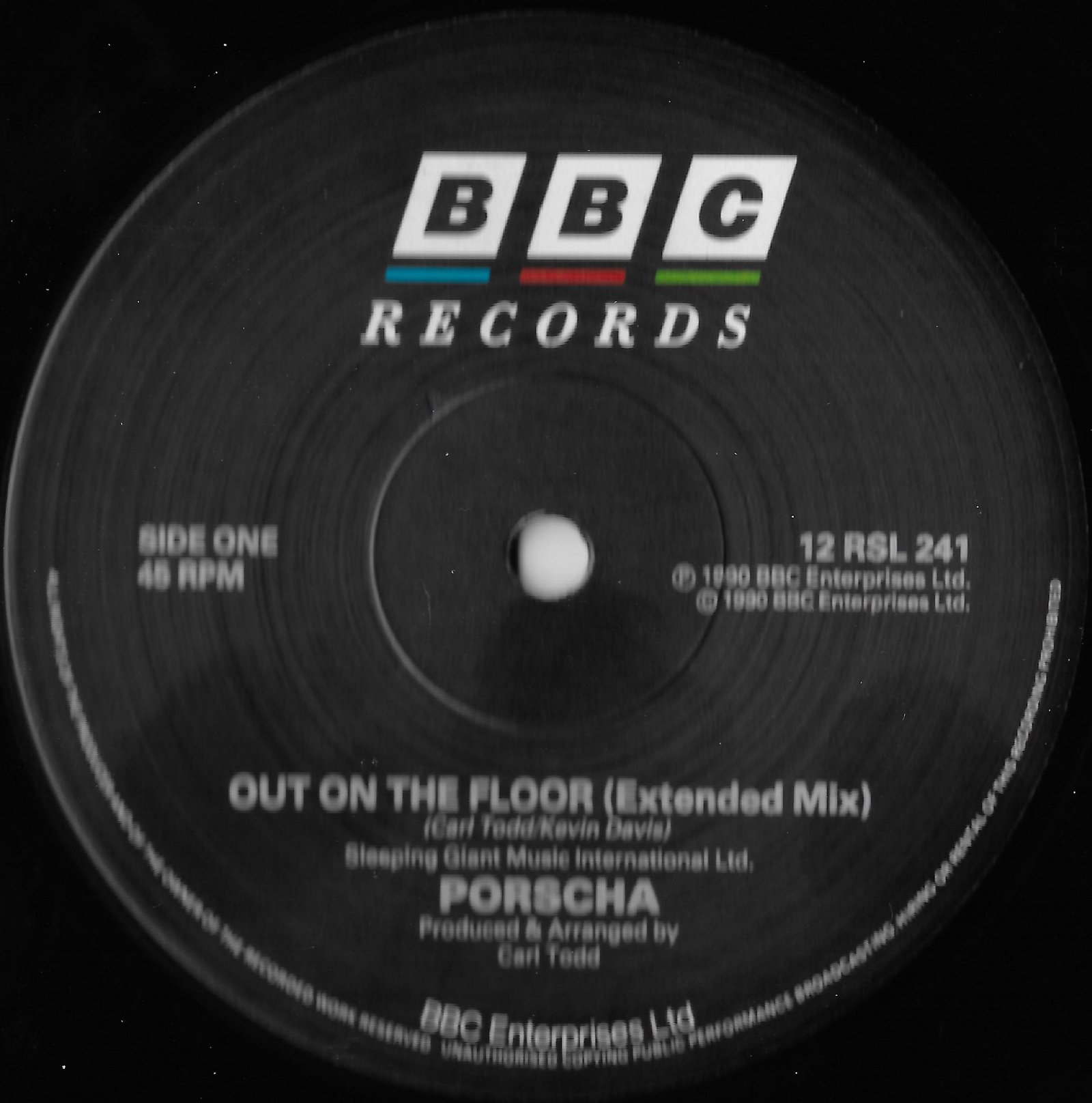 BBC Albums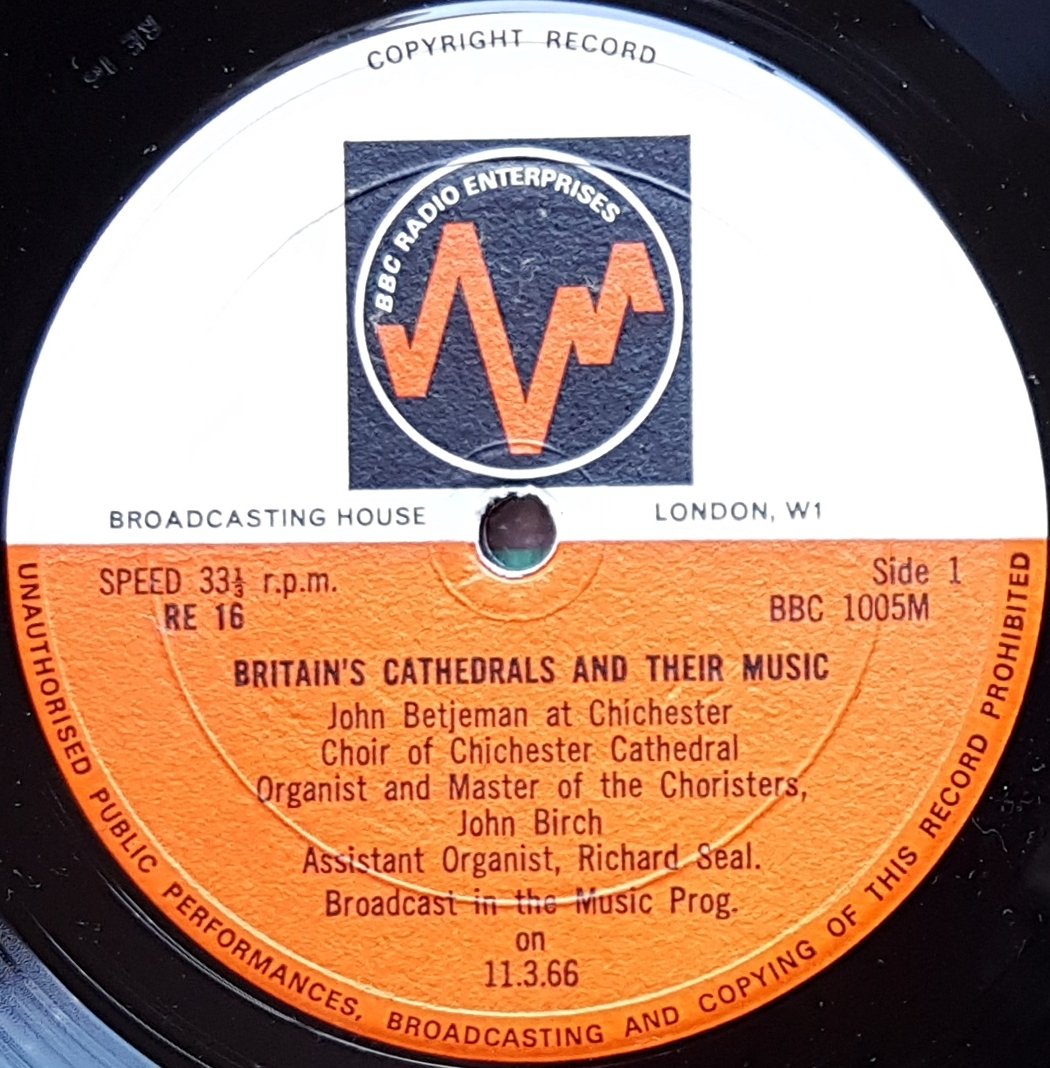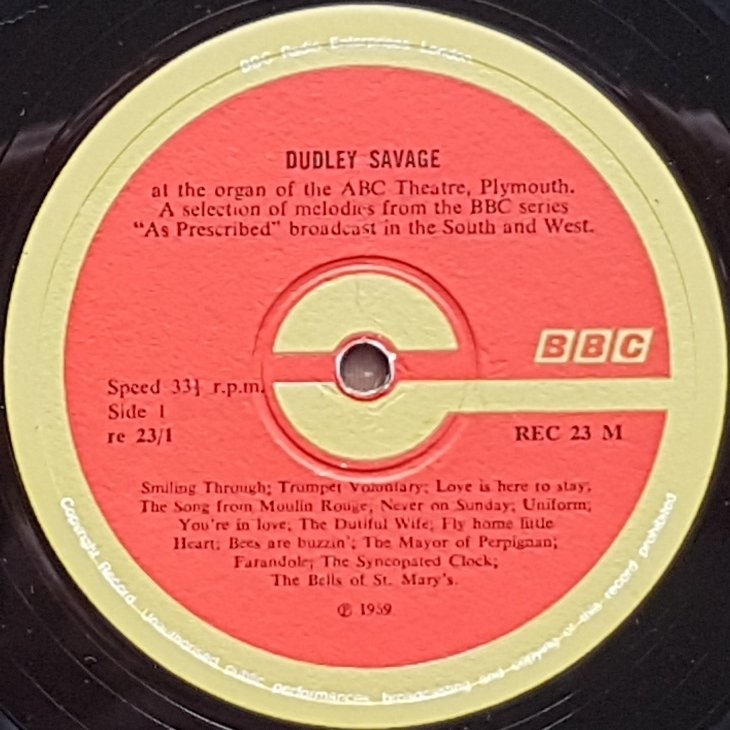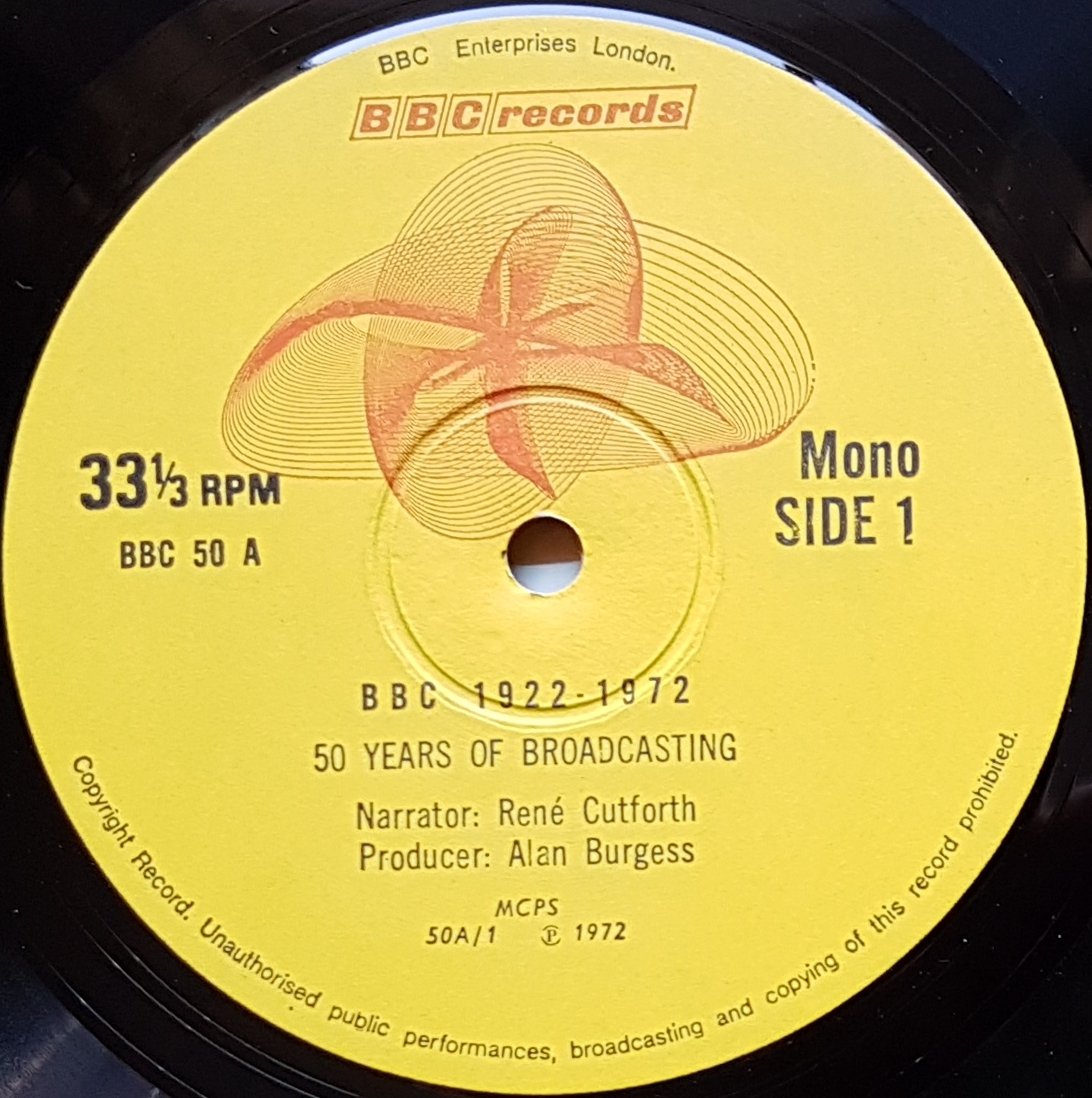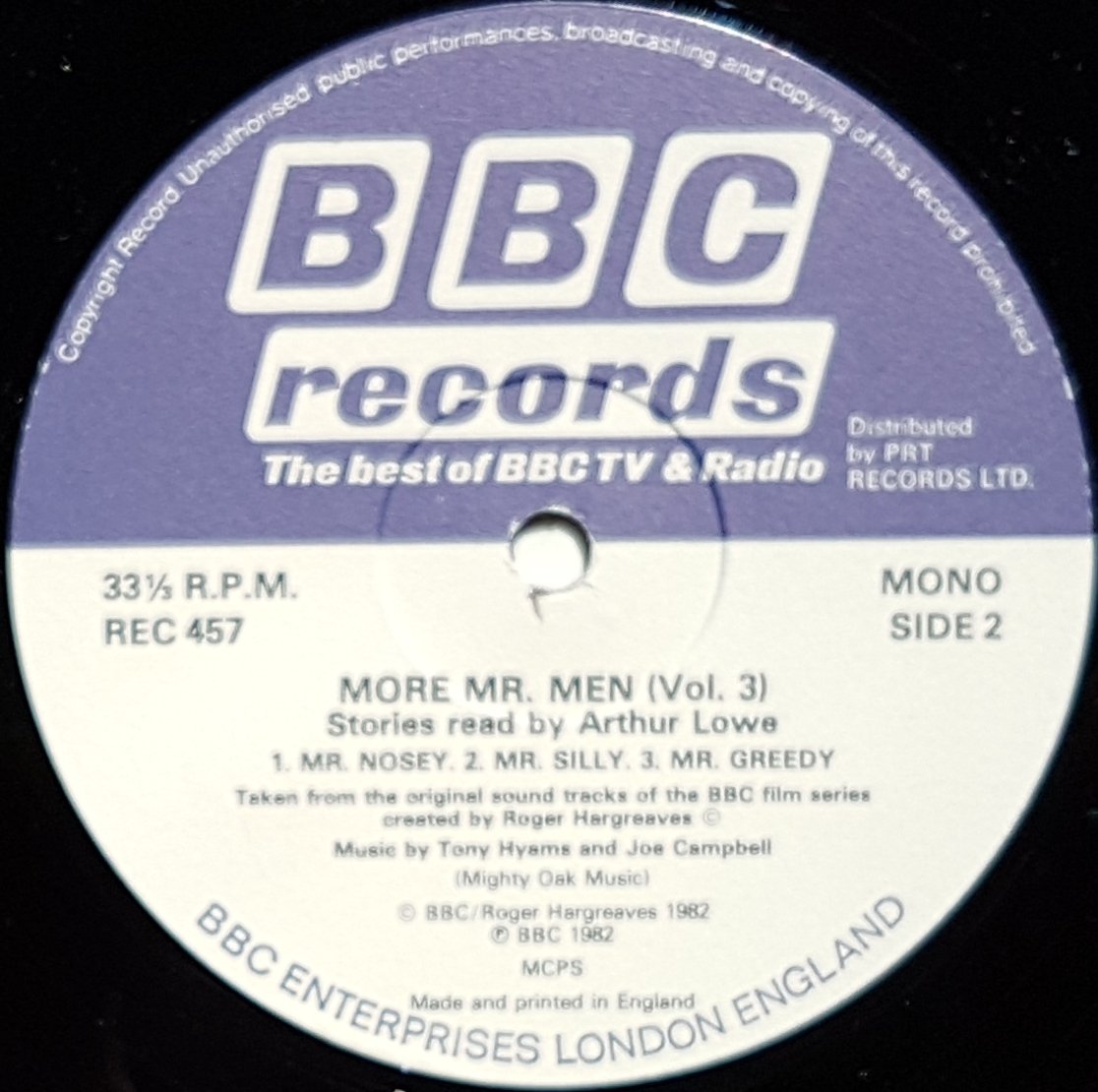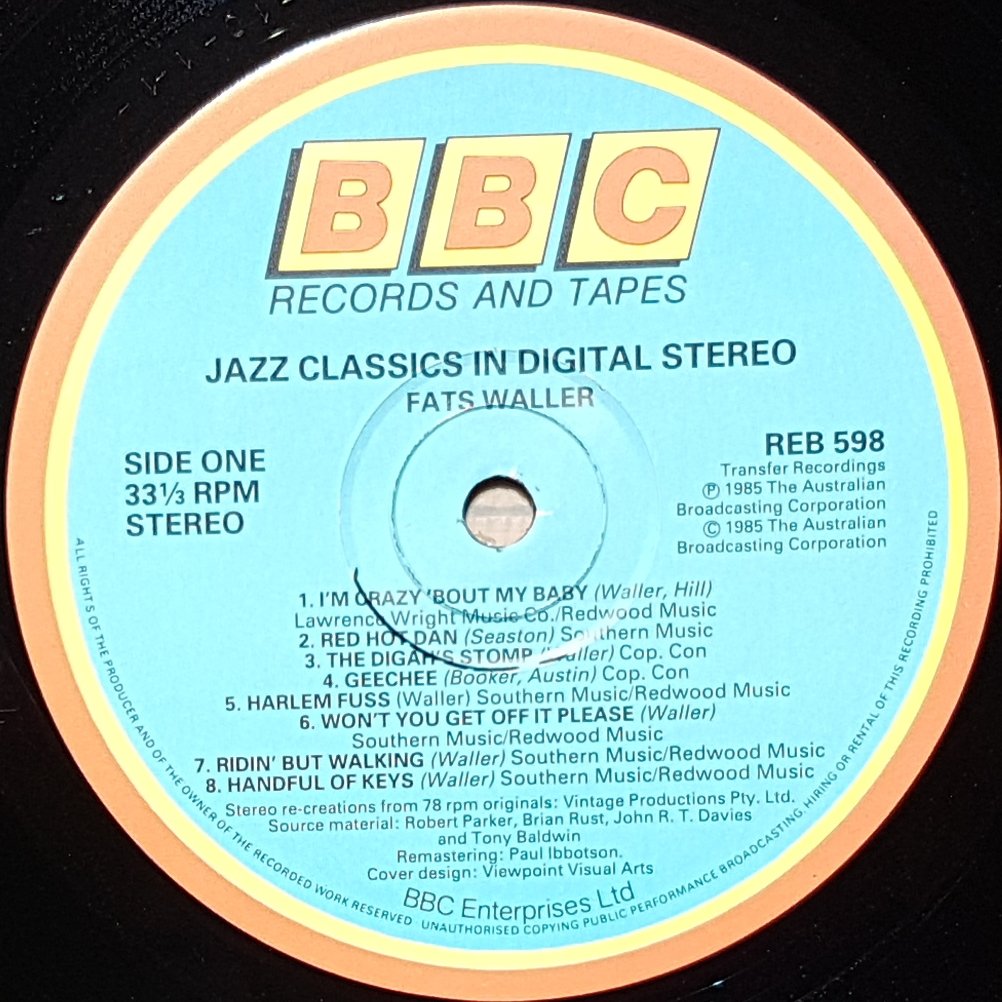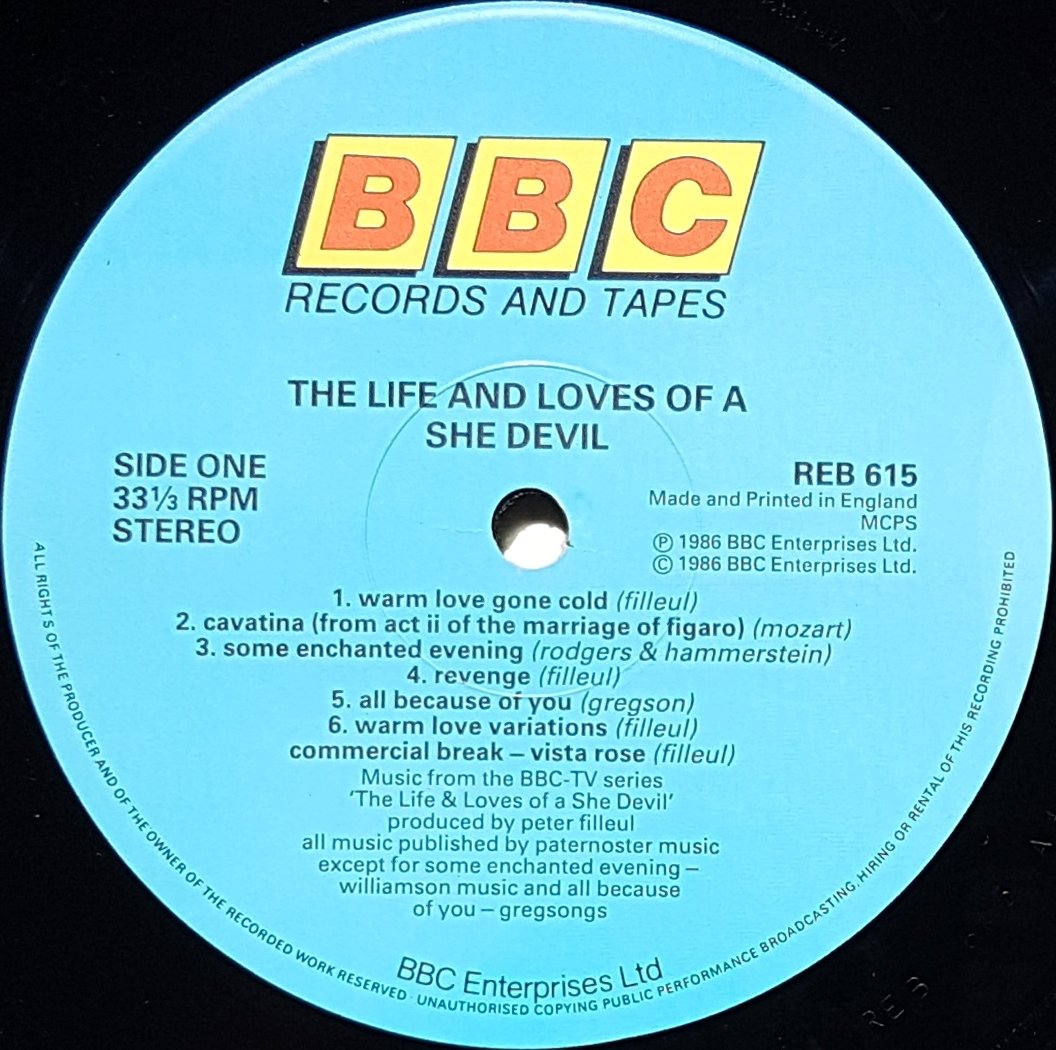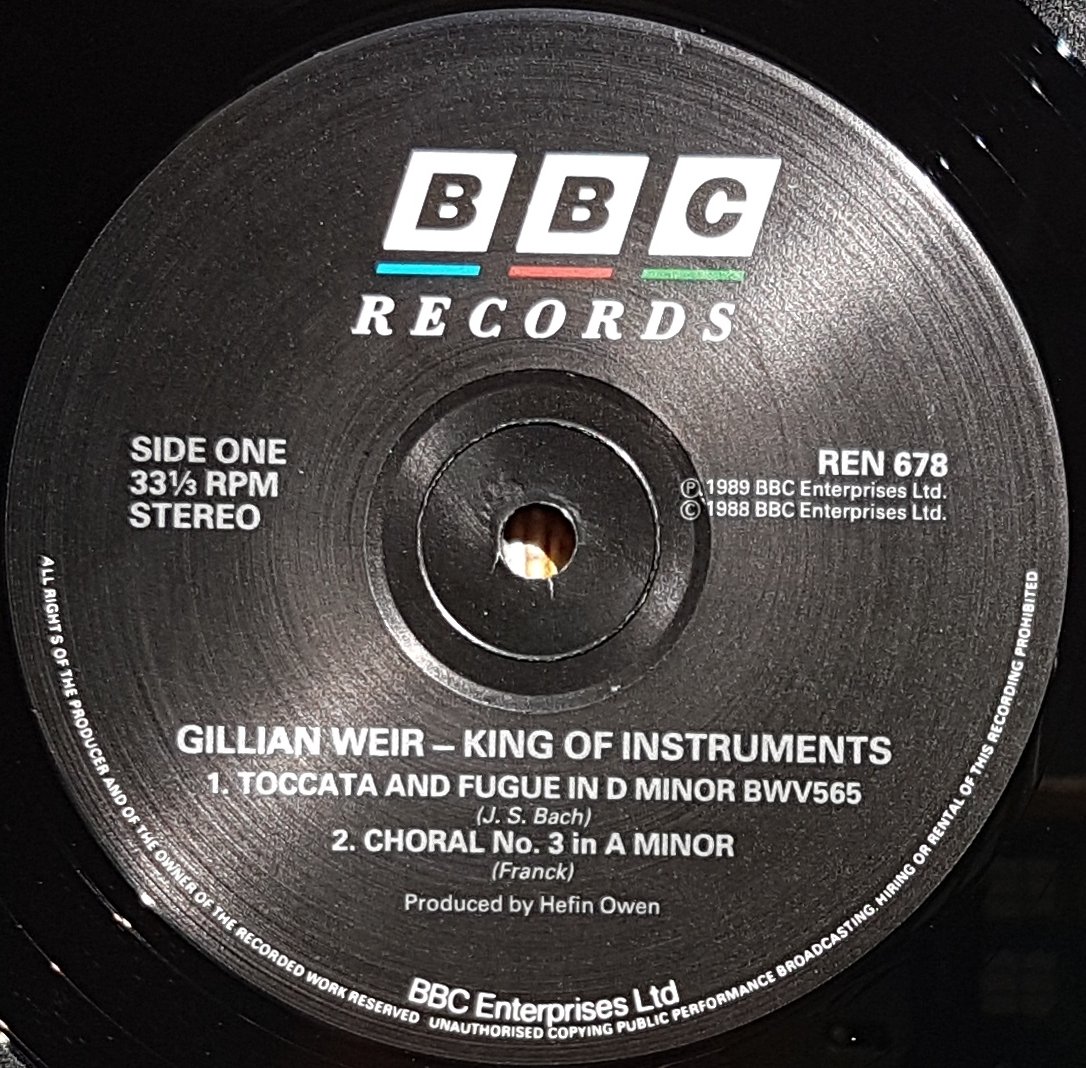 Generally, the same style of label was used across all the record formats of the BBC's main catalogue. There are a few exceptions though!
The first album label is unique, simply as that format released records first before the second singles label started to be used in 1970.
The next main difference is the fourth album release, for the singles with the same design, this only lasted a very short period before two unique designs for the singles was introduced - the latter fifth design was used for several years. It is interesting the fourth album design was used for the early twelve inches rather than the singles design!
Lastly, the singles design changed to another unique style, the seventh design - similar to the fourth style in many ways.
In addition to these designs, there have been some unique labels only used for one record for some and a few other designs used for a set number of records. You can see the ones listed here and all of the unique ones on my BBC Labels page.