---
Welcome to my site!

This website lists all my collections, including BBC Records (British Broadcasting Corporation) and other television themes, BBC Transcription Discs, BBC Radioplay Music, BBC Radiophonic Workshop as well as other more 'mainstream' artists like The Cure and The Stranglers.
I use the site to check that I am not buying something I already have, unless the one for sale is of better quality!

This site probably has the most complete discography of BBC Records on the internet!
Select by format
Other pages
Latest additions and updates
Some items
BBC Records and Tapes, people ask ...
Last forum post
Corrections
Posted by Mike Everitt,
on 25-7-2021 16:01:25.
I have seen a fairly large number of grammatical and spelling errors this week, so have created a special page just for me to easily track down these issues. Hopefully they will all be caught and removed asap.
Blog
I will post recent updates and other interesting things I find!
New home page!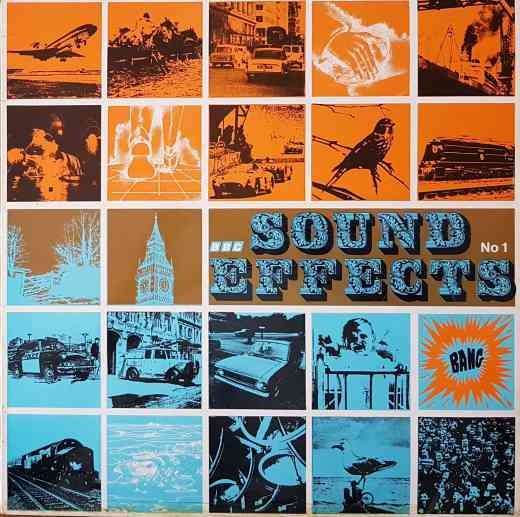 I have thought about using the BBC Sound Effects cover idea for this website for a while. I think I have finally done it! I hope you like the idea?


The BBC has been recording soun ...



Click on the text to read the entire article

.

Posted by Mike (

2021-07-11

).
Doctor Who - AT LAST!

Getting this disc has taken an age (well getting it at a reasonable price), but at last I have done it!


So pleased!
Posted by Mike (

2020-07-25

).
Historic posts
You can view my older blogs posts on this other page.
View all blog posts
.
Sign up
Sign up to receive blog alerts
!